Correction for the size of Hawaii
Thanks for your input! Let us know more about what's wrong in the form below.
How big is 3,056,130 acres?
It's about two-fifths as big as Hawaii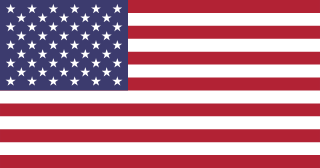 The size of Hawaii is about 6,995,828 acres.
(a.k.a. Moku'āina o Hawai'i) (United States)
The "Aloha State," Hawaii measures
6,995,828 acres
in total area. A total of 137 islands make up the Hawaiian archipelago, with the eight principle islands measuring
4,110,474 acres
in combined total area.