Correction for the size of Sydney
Thanks for your input! Let us know more about what's wrong in the form below.
How big is 3,056,130 acres?
It's about as big as Sydney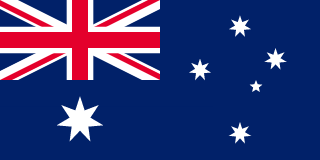 The size of Sydney is about 3,056,130 acres.
(a.k.a. Cadi) (Greater Sydney region) (Australia)
The region of Greater Sydney, the largest city of Oceania, measures
3,056,130 acres
. The Royal National Park, in Sutherland Shire, located in the southern part of the city, is the second oldest national park in the world and covers
32,617.90 acres
.