Correction for the size of Brisbane
Thanks for your input! Let us know more about what's wrong in the form below.
How big is 3,056,130 acres?
It's about four-fifths as big as Brisbane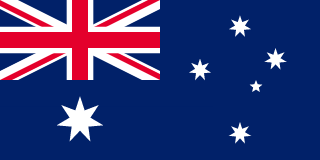 The size of Brisbane is about 3,914,600 acres.
(Greater Brisbane region) (Australia)
Brisbane, the most populous city in Australia, measures
3,914,600 acres
. Winding through the city is the Brisbane River, which is lined by the
870 m
Bisbane Riverwalk.