Correction for the size of Fort Bliss
Thanks for your input! Let us know more about what's wrong in the form below.
How big is 3,056,130 acres?
It's about two-and-a-half times as big as Fort Bliss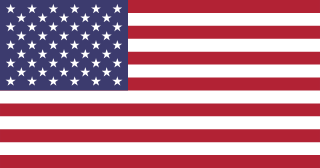 The size of Fort Bliss is about 1,120,000 acres.
(near Las Cruces, New Mexico and El Paso, Texas)
Fort Bliss is the United States Army's second-largest installation with a total area of
1,120,000 acres
. It is known as the largest TRADOC (Training and Doctrine Command) site, the Army's largest maneuver area, and the country's largest contiguous tract of open airspace.