Correction for the size of New York City
Thanks for your input! Let us know more about what's wrong in the form below.
How big is 88,830 acres?
It's about half as big as New York City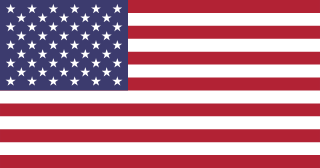 The size of New York City is about 194,100 acres.
(a.k.a. The Big Apple, a.k.a. NYC, a.k.a. Gotham) (New York)
The largest city in New York and thirteenth-largest in the United States, New York City measures
194,100 acres
in total area. The city is known as a hub for finance, commerce, and international affairs as well as a renowned center of culture.