Correction for the length of I-80
Thanks for your input! Let us know more about what's wrong in the form below.
How long is 12,756.2730 kilometers?
It's about three times as long as I-80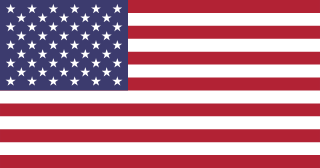 The length of I-80 is about 4,638.03 kilometers.
(a.k.a. Interstate 80, a.k.a. Keystone Shortway) (net length)
Interstate 80, crosses the continent of North America from Teaneck, New Jersey to San Francisco, California and covers a total length of
4,638.03 km
. A
60 km
stretch between mile marker 318 in Grand Island, Nebraska and mile marker 390 in Lincoln, Nebraska is the longest straight path in the US Interstate system.