Correction for the length of The Las Vegas Strip
Thanks for your input! Let us know more about what's wrong in the form below.
How long is 3.90 kilometers?
It's about three-fifths as long as The Las Vegas Strip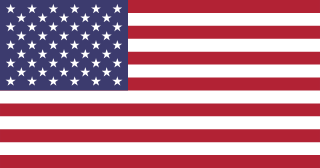 The length of The Las Vegas Strip is about 6.80 kilometers.
(Las Vegas Boulevard S and W from Russel Rd to Sahara Ave)(Paradise, Nevada through Winchester, Nevada).
Although technically located beyond the city limits of Las Vegas (along with the well-known "Welcome to Fabulous Las Vegas" sign), the stretch of road known as the "Las Vegas Strip" runs
6.8 km
along Las Vegas Boulevard South and West from Russel Road at the south end to Sahara Avenue at the north end. The casinos and hotels on the Strip display an estimated total of
24,000 km
of neon light tubing.