Correction for the height of a Kilimanjaro
Thanks for your input! Let us know more about what's wrong in the form below.
How long is 3.90 kilometers?
It's about two-thirds as tall as a Kilimanjaro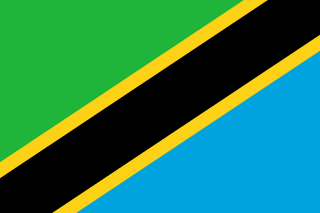 The height of a Kilimanjaro is about 5.890790 kilometers.
(a.k.a. Mount Kilimanjaro) (Tanzania) (to Uhuru peak; 2008 gravimeter measurement)
Kilimanjaro rises to
5.890790 kilometers
at its peak. An isolated peak with no surrounding mountain range, Kilimanjaro is considered the world's tallest freestanding mountain.