Is 88,830 acres as big as San Diego?
It's about two-fifths as big as San Diego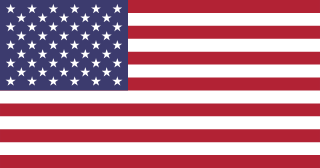 The size of San Diego is about 207,500 acres.
(California)
The second-largest city in California and the eleventh-largest in the United States as of 2009, San Diego measures
207,500 acres
in total area. The city is known for its defense manufacturing and biotechnology industries.