Correction for the size of Vancouver Island
Thanks for your input! Let us know more about what's wrong in the form below.
How big is 3,056,130 acres?
It's about two-fifths as big as Vancouver Island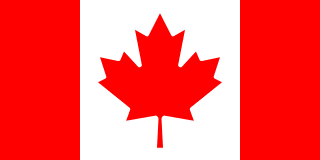 The size of Vancouver Island is about 7,730,700 acres.
(a.k.a. Quadra's and Vancouver's Island) (British Columbia, Canada)
Vancouver Island, in the northern Pacific, measures
7,730,700 acres
. The island is home to the Comox Glacier, which reaches
1,960 m
in height.