Correction for the length of The Mississippi River
Thanks for your input! Let us know more about what's wrong in the form below.
How long is 8,850 kilometers?
It's about two-and-a-half times as long as The Mississippi River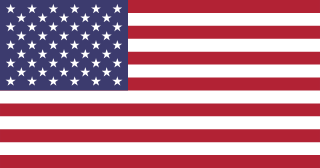 The length of The Mississippi River is about 3,766 kilometers.
(from Lake Itasca, Minnesota through Pilottown, Plaquemines Parish, Louisiana)
The total length of the Mississippi River is
3,766 km
. Prior to the development of soil erosion programs, the Mississippi River would carry approximately
400 million metric tons
of sediment from its banks to the Gulf of Mexico every year.