Is 3,056,130 acres as big as Ottawa?
It's about one-and-four-fifths times as big as Ottawa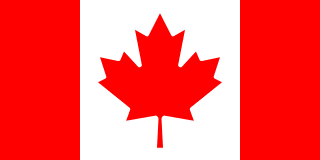 The size of Ottawa is about 1,672,260 acres.
(a.k.a. Ville d'Ottawa) (Ottawa metropolitan area) (Canada)
The capital and fourth-largest city of Canada, Ottawa measures
1,672,260 acres
. For many years, the skyline of Ottawa was dominated by the Peace Tower (la Tour de la Paix), with city ordinances preventing other structures from exceeding its
92.2 m
height.