Is 88,830 acres as big as Chicago?
It's about three-fifths as big as Chicago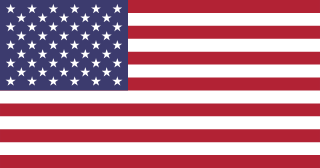 The size of Chicago is about 145,300 acres.
(a.k.a. The Windy City, a.k.a. Chi-town, a.k.a. Second City, a.k.a. Chicagoland) (Illinois)
The largest city in Illinois and the twenty-third-largest city in the United States as of 2009, Chicago measures
145,300 acres
in total area. The city is known as a major Global Financial Center and as host to O'Hare International, the second busiest airport in the world.